At Horton Kirby Church of England Primary School, we have introduced '100 Things Before I Leave Horton Kirby Primary, this helps to give children the opportunity to tick off big items throughout their primary years. This list of experiences and activities helps children to enjoy and build vital life skills before they reach 11 and transition to secondary school. Children will be given the opportunity to participate in these 100 things: 
Build a sandcastle on the beach and go crabbing in the rock pools.

Visit a place of worship, St Mary's Church, Rochester Cathedral, Gurdwara, Mosque and Synagogue.

Stargaze – Greenwich Observatory and Planetarium. Journey through Space and explore our Universe.

Visit a farm, and feed the farm animals.

Take a ride on a tractor (Kent Life).

Pond dip, collect frog spawn and investigate pond life.

Learn to swim – (Years 4-6).
Learn to ride a bicycle safely on the road – Bike Ability (Year 6).

Go on a trip away from home: Bowles Residential: Become a more rounded individual, build self-confidence, and independence and become a team player.

Learn to ski.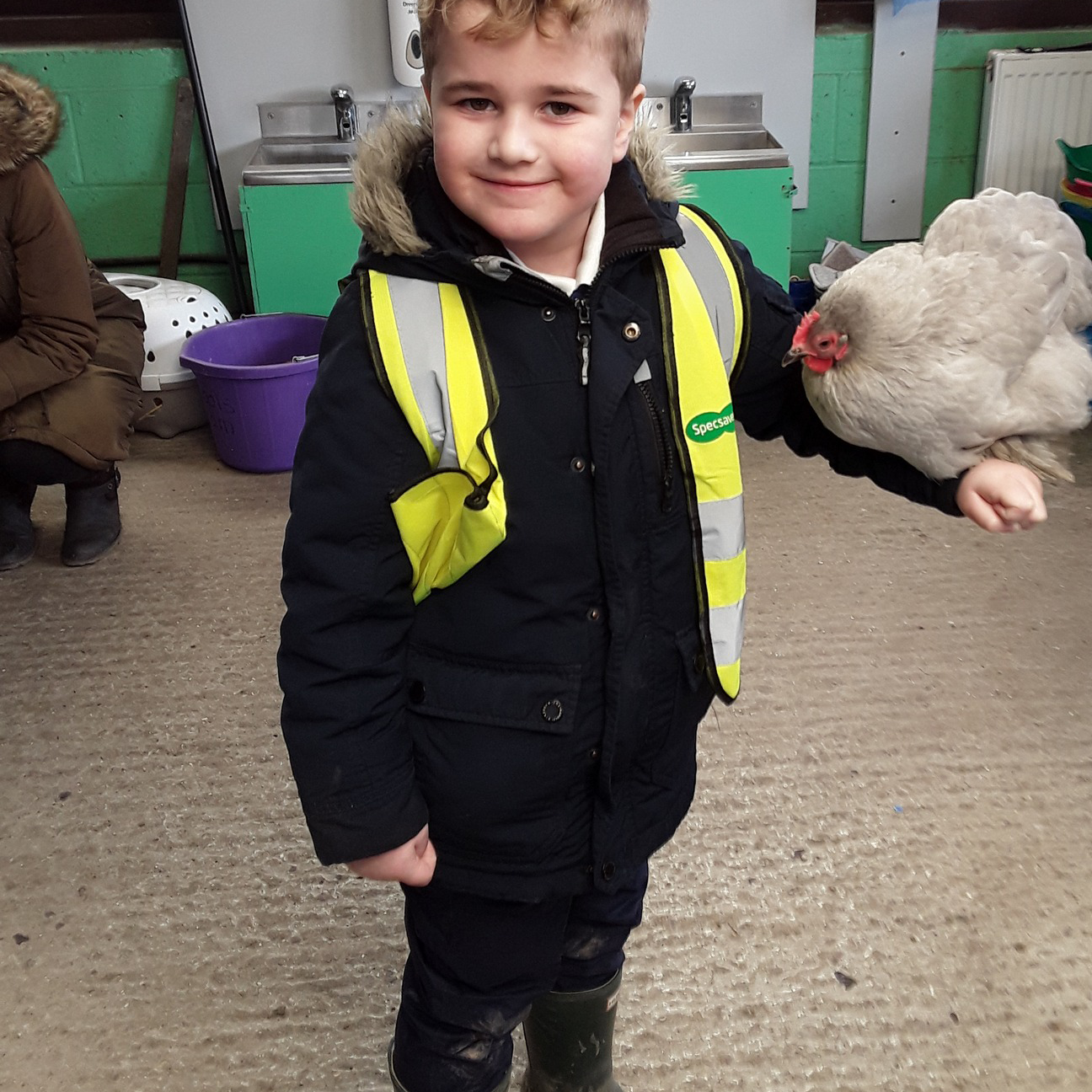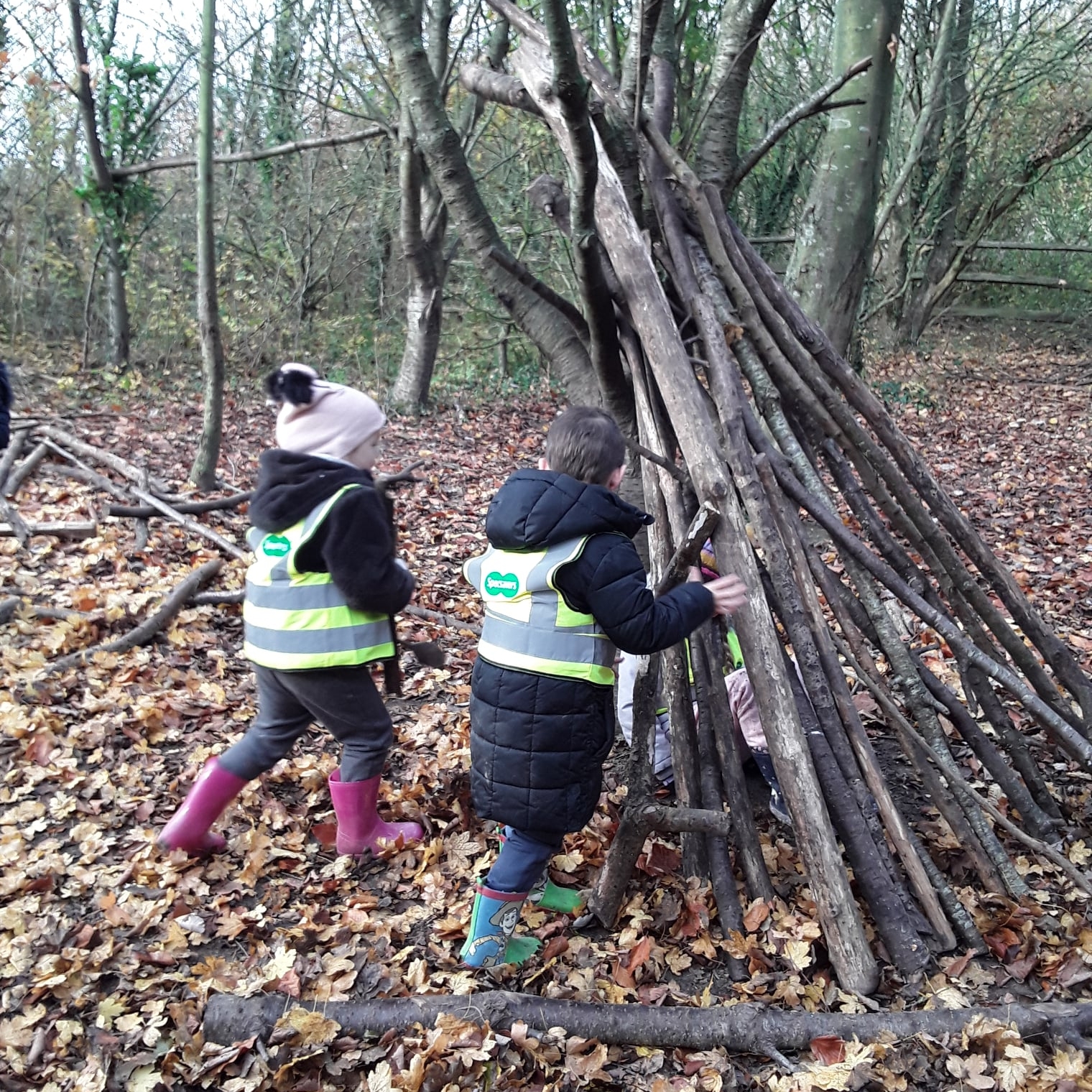 Light a campfire.

Climb a rock face.

Abseil down a cliff.

Kayak and canoe.

Build a raft.

Build a shelter.

Bush Crafts.

Orienteering.

Try new foods.

Toast and eat marshmallows.
Ride a Zip Wire.

Climb the High Ropes.

Make your own bed.

Sing at the O2 – Young Voices.

Entertain the local community – Singing at the Eglantine Villa Residential Home for the Elderly. Harvest Festival.

Sing Christmas Carols at a Carol Service, MAT Trust Choir Concerts Woodville Halls, Gravesend and Saint George's.

Learn to play a musical instrument: Ukulele, Guitar, Recorder, and Flute.

Take part in drama performances: KS1 Nativity Play, Harvest Festival, Easter Production, and Year 6 Production.

Recognise and celebrate religious festivals.

Chinese New Year Dance Workshop.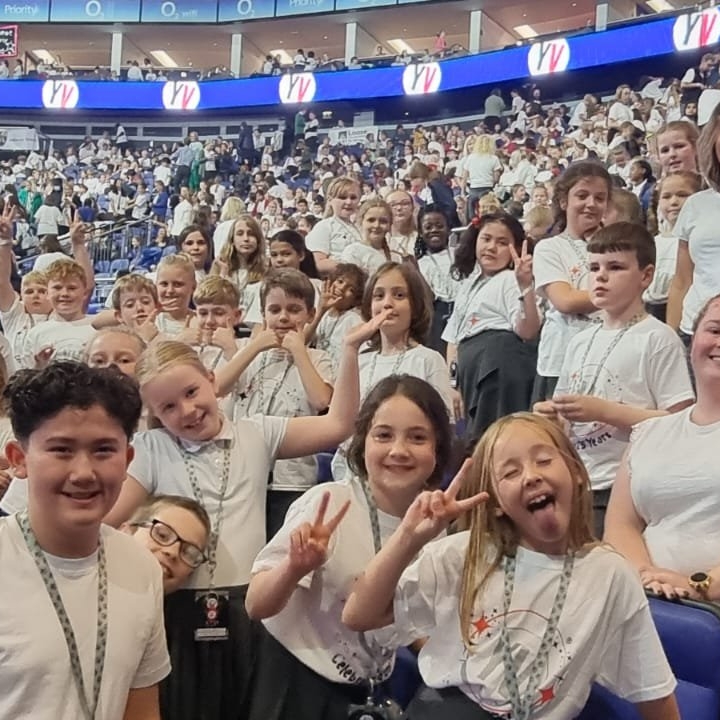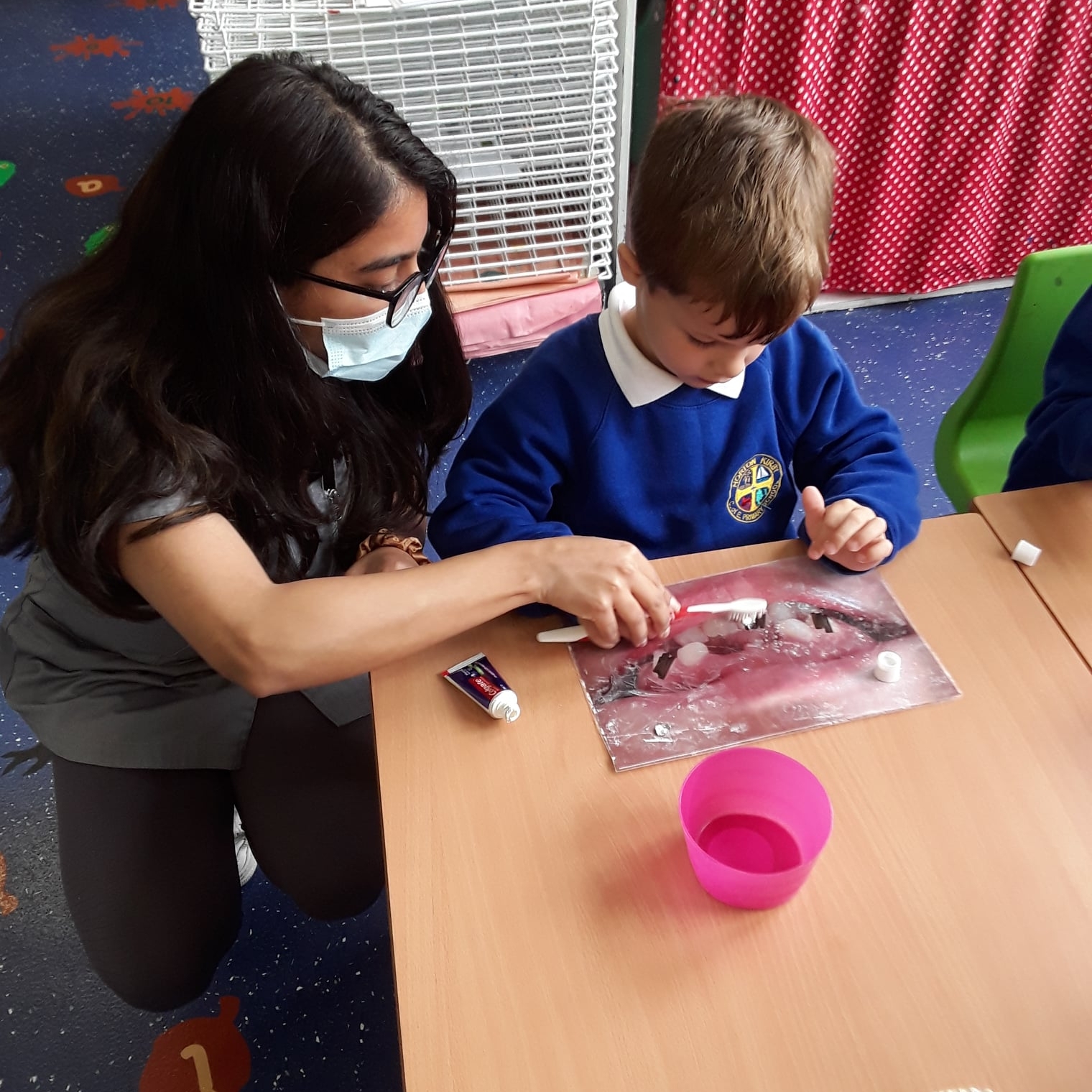 Black History Month – African Dance Workshop.

Become part of a Dance, Acting Group.

Visits to the local library.

Book Fairs – be exposed to a wide range of new texts.

Meet a real-life Author: Be inspired by real-life (published) authors by participating in workshops.

Workshops for Maths, English and Science.

Dance and Sporting events and festivals.

Science Programme – Year 5 goes to Dartford Grammar School.

Meet a real-life hero – Policemen, Detectives, Nurses, and Firemen.

Hold a Bird of Prey
Become a Professional Chef for the day. Cook a meal from scratch.

Experience the world of work – Roots to Foods.

Summer Fetes.

Debates – Aletheia Academies Trust.

Gardening – growing our own vegetables for the kitchen to use.

Watch a Pantomime.

Take part in Sports Day activities.

Take part in a Talent Show – Horton Kirby's Got Talent.

Go shopping (Co-Op).

Visit a museum.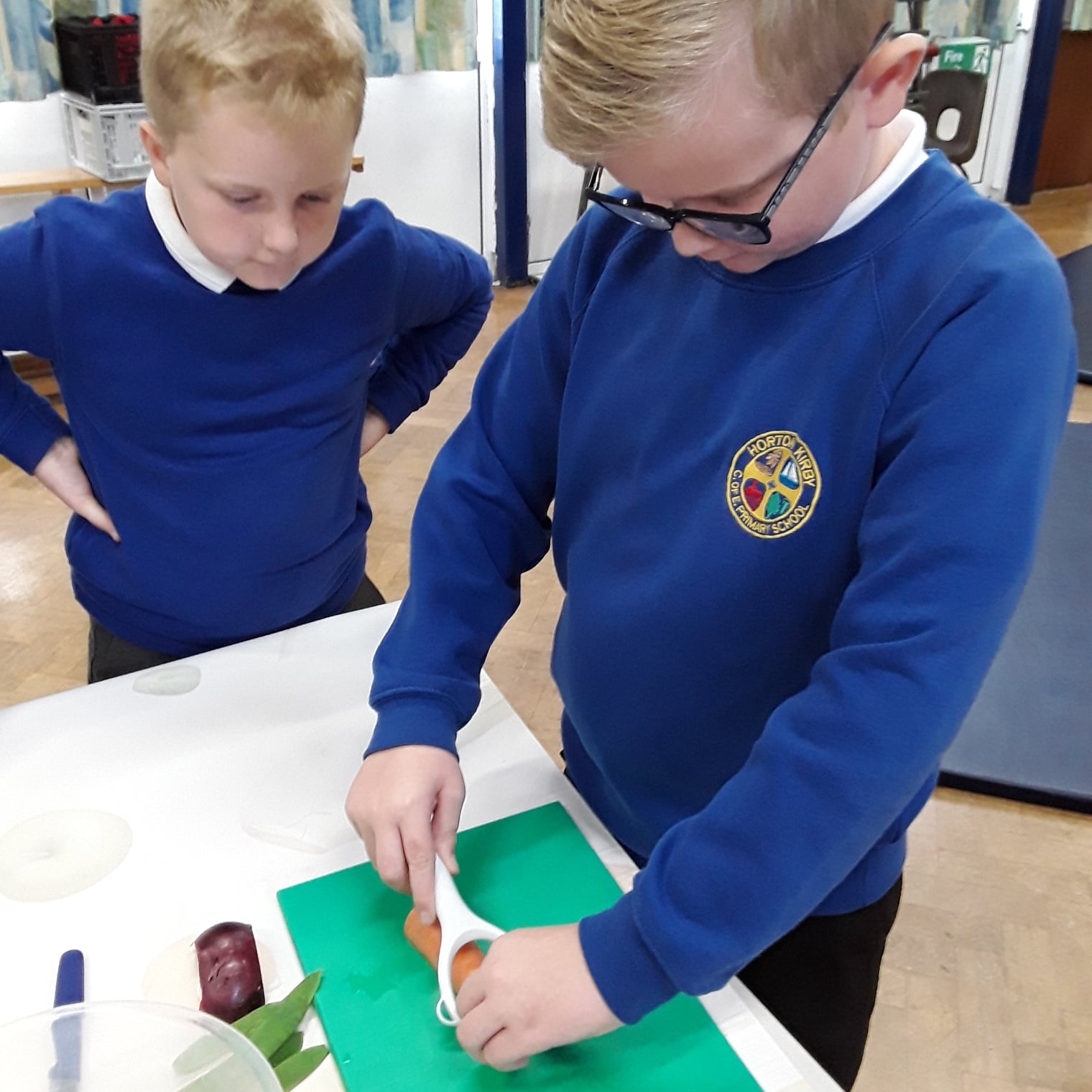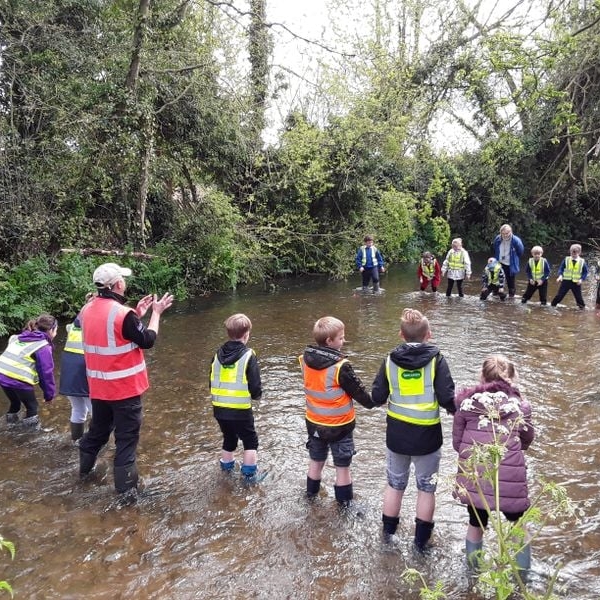 Go on a train.

Help a charity (Macmillan, Demelza Hospice Care for Children, Children in Need, Sports Relief, Christian Aid).

Make a Video.

Play a new sport.

Build a snowman and play in the snow.

Make a mud pie.

Go on a bouncy castle (Summer Fete).

Go to the park (Heathside).

Paddle in the River Darent.

Go on an Autumn Walk (Westminster Fields).
Collect Conkers.

Grow flowers.

Go Bird Watching.

Enjoy a Bedtime Story.

Have a Pancake Race.

Try foods from different countries.

Become a WW2 Evacuee.

Safety in Action – an interactive event for Year 6 children to learn about some of the dangers they may face as they become more independent and prepare for the transition to secondary school.

Computers for U Training.

Teddy Bear's Picnic/Picnic in the Park.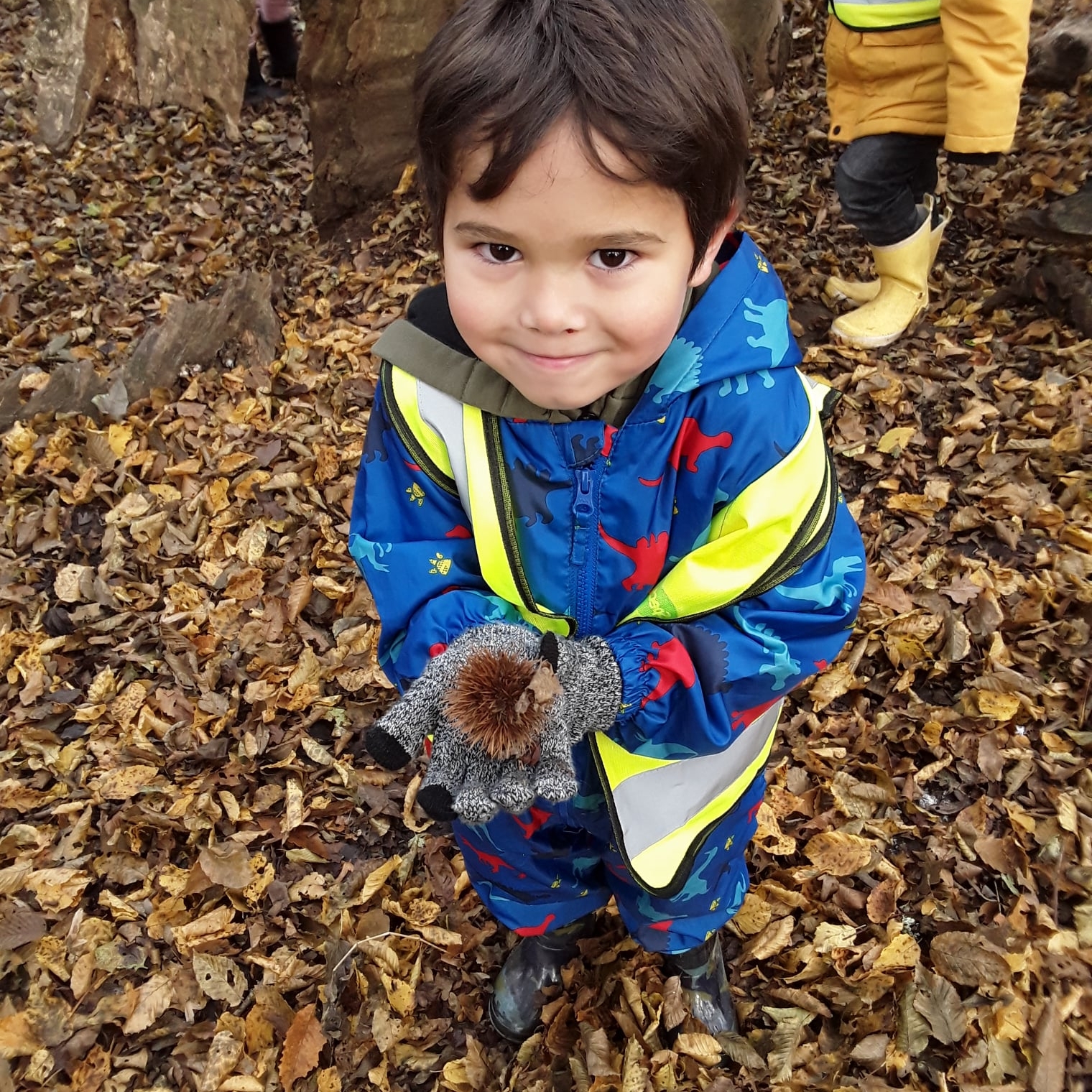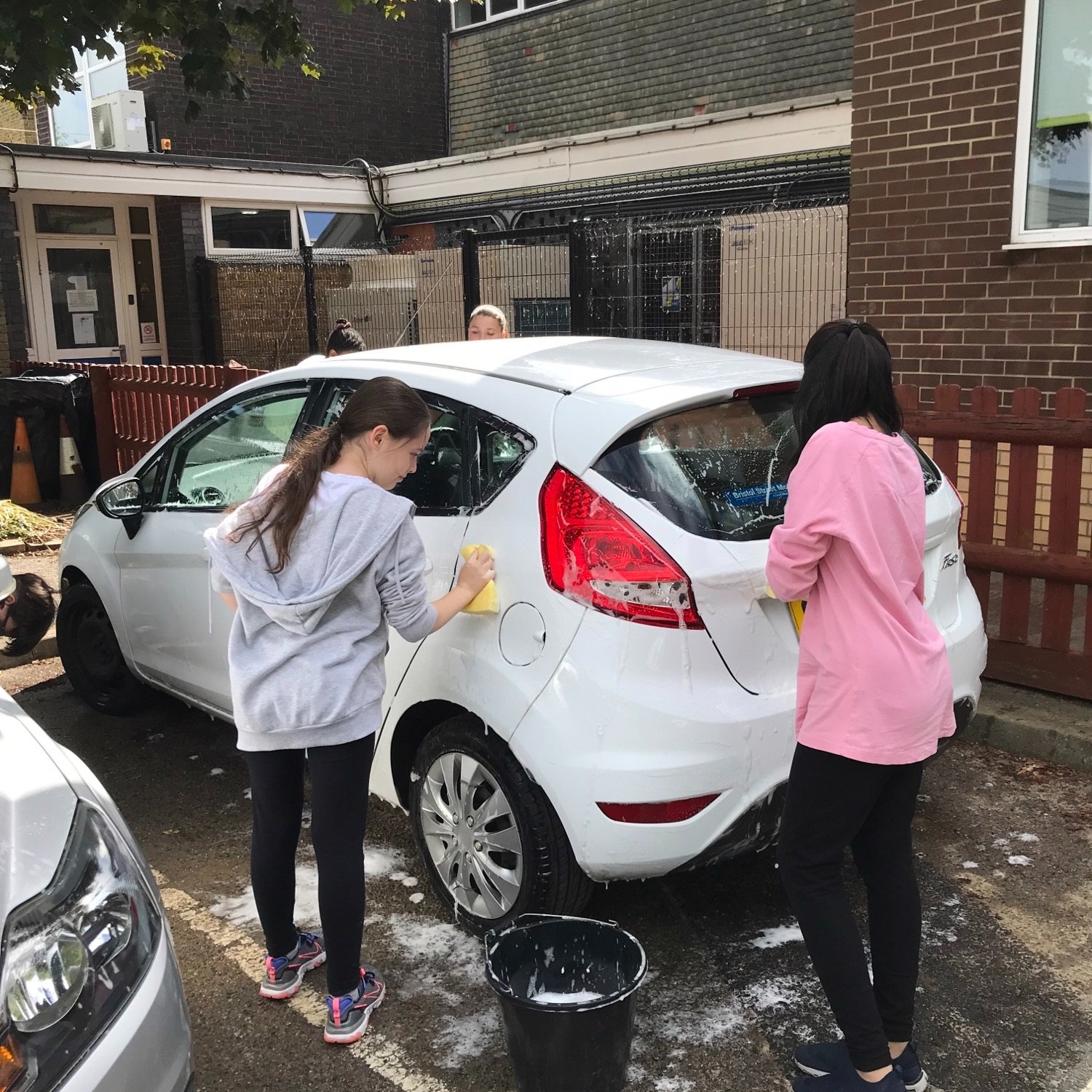 Take Tea with the Head Teacher.

Judo throw your teacher! Take part in a Judo workshop.

Meet an Olympian.

Become an entrepreneur – design and sell a product – Enterprise Week.

Go to the cinema – eat popcorn.

Enjoy a meal with Mum/Dad/Carer for Mother's Day/Father's Day.

Visit a zoo.

Go on a coach.

Meet a dinosaur!

Visit a castle – dress up and re-enact a story.
Certificates of achievements.

Eco Activities – Recycling in the community.

School Council – Decision-making.

Learn another language.

Be a Scientist – Fizz Pop Workshop and Science Club.

Dissect a Heart!

Road Safety Awareness.

Learn another language.

Learn to sew.

Sculpt with clay.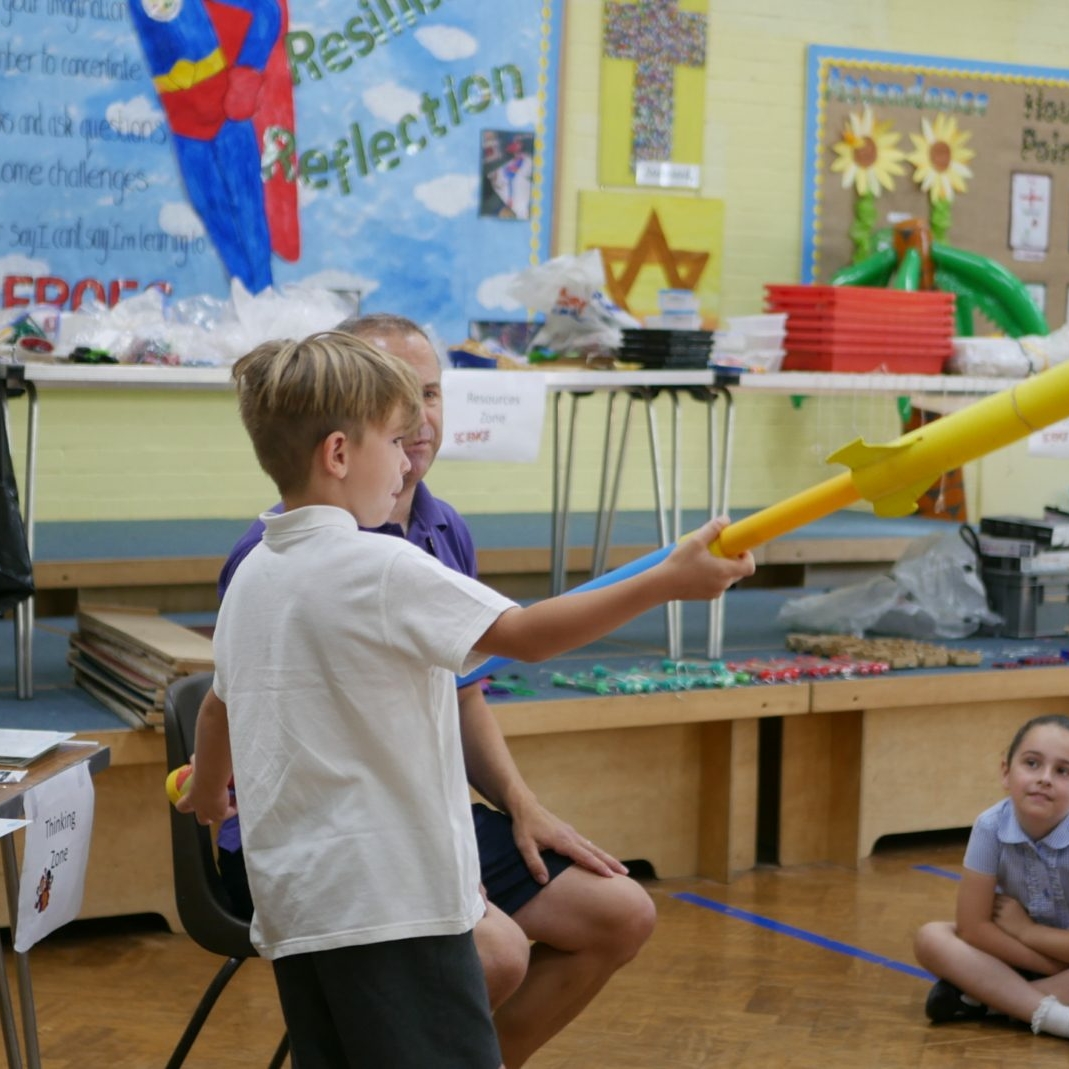 Learn to Fence with Fit Fencing.

African Drumming.

Archery.

Attend a Remembrance Service.

Make a book for a younger child.

Apply for a job – Head Girl/Boy.

Be a tour guide.

Take part in an Easter Egg Hunt.

Walk like an Egyptian – Egyptian workshop.

Become a historical figure – Viking, Stone Age, Bronze Age, Iron Age, Tudor, Kings and Queens.